A Social Justice Movement to End Human Trafficking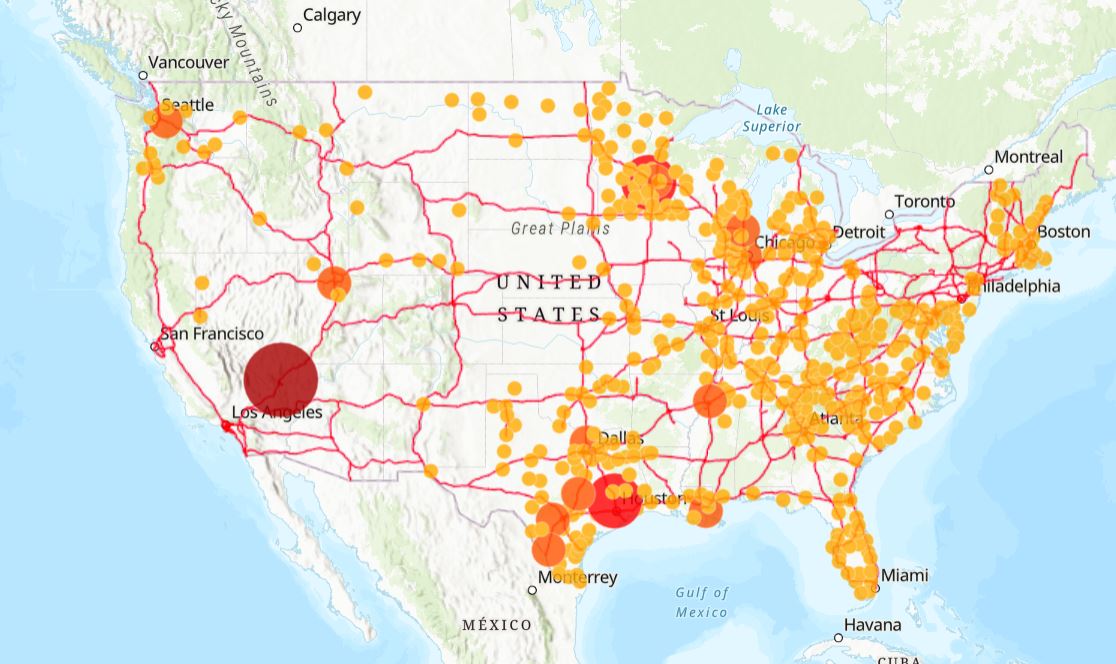 Total convicted human trafficking cases in the United States, 2021.
This information was collected in several manners, including via victimization analysis, law enforcement, prosecution and adjudication, and corrections.
Read the Report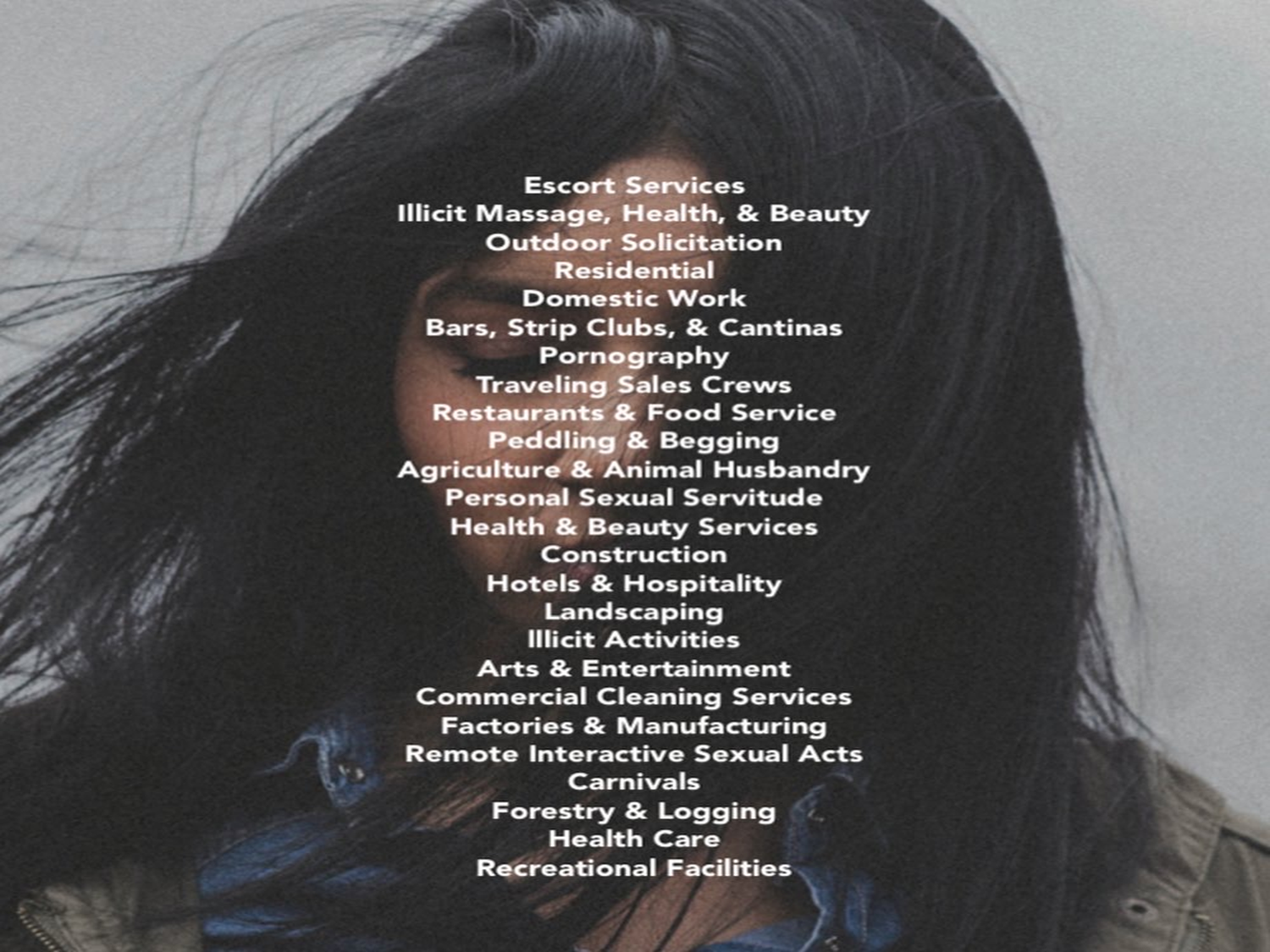 Typology of Modern Slavery
Defining Sex and Labor Trafficking in the United States.
Source: Polaris Project
Learn More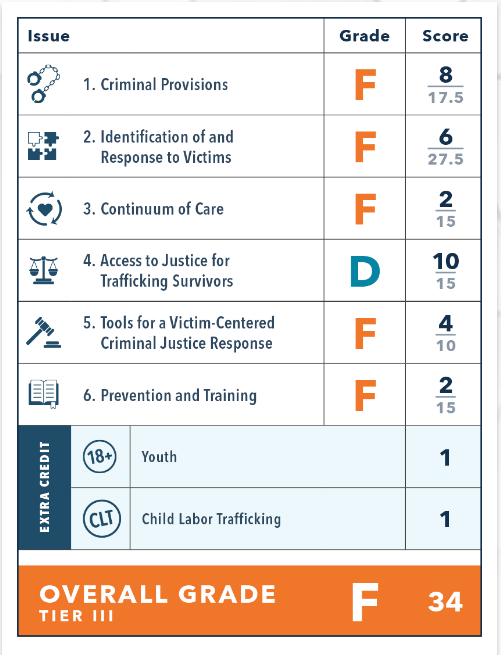 Arizona Report Card on Child and Youth Sex Trafficking
Since 2011, Shared Hope has laid the foundation for transformational policy, practice, and cultural change by supporting state legislators and stakeholders to enact the minimum fabric of laws needed to address child sex trafficking. The Report Cards on Child & Youth Sex Trafficking build upon the last decade of progress, challenging states to take the next step in the fight against sex trafficking by focusing on the area where the largest gaps remain—victim protections. These materials provide an in-depth analysis of current laws and include recommendations to strengthen those laws.
Read More
ASU Sex Trafficking Intervention and Research
2021 Youth Experiences Survey (YES) Study: Exploring the Human Trafficking Experiences of Homeless Young Adults in Arizona

2021 Youth Experiences Survey (YES) Study: Exploring the Human Trafficking Experiences of Homeless Young Adults in Arizona